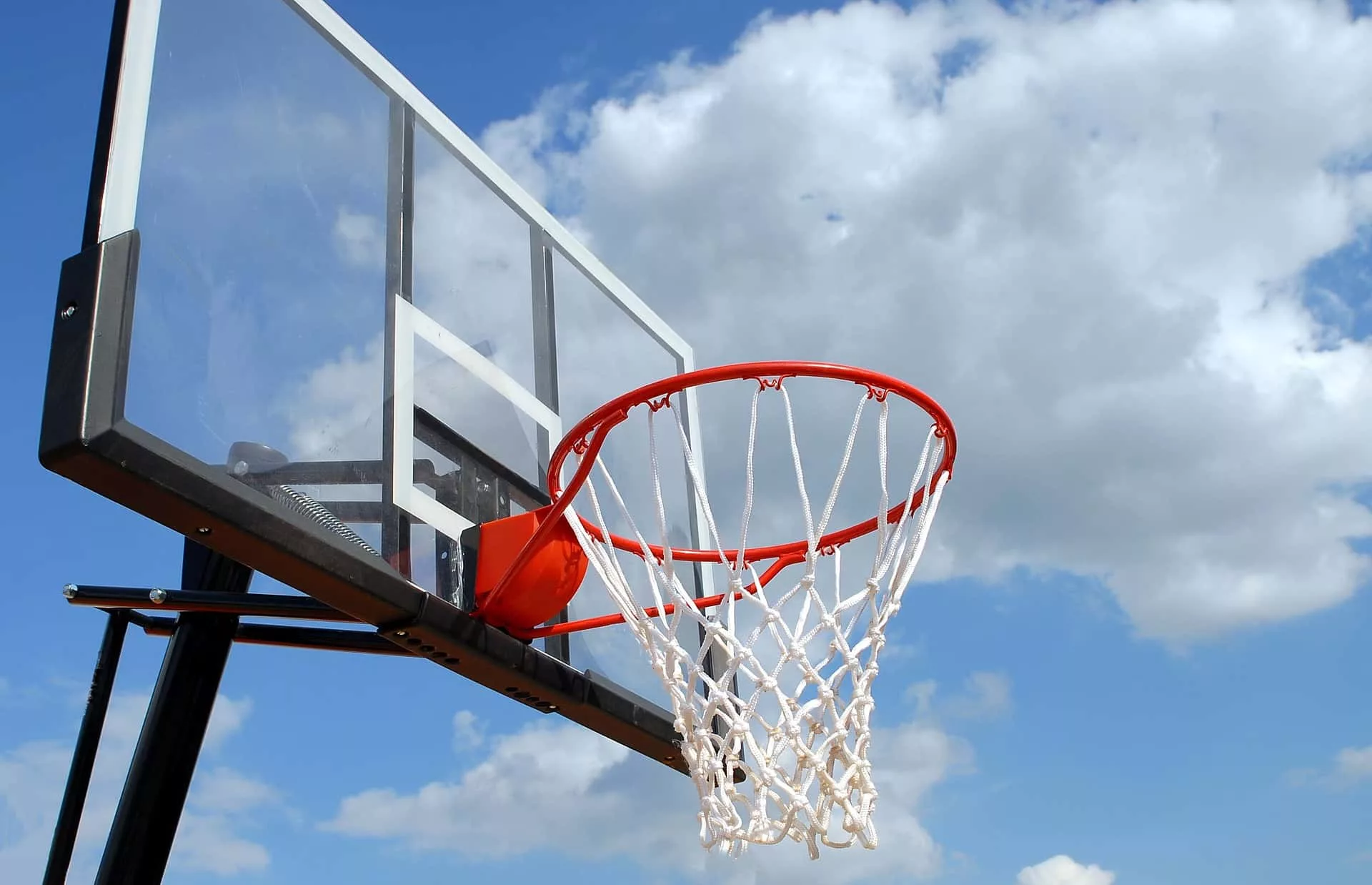 (NK Defeats Evansville Christian)
Class 2-A number one North Knox won at Evansville Christian last night 63-42.
Alex McKinley led the 8-0 Lady Warriors with 18 points.  Lexi Primus scored 13 and
Brynna Collins 11.  North Knox won the JV contest 28-13.
(Girls, Boys Basketball Tonight)
2-3 Vincennes Lincoln plays host to 4-3 Washington.  JV is only two quarters tonight and will
tip off at 6pm with the varsity to follow.  You can hear the game here on WZDM and watch the
live stream on TOC Network Sports at wzdm.com.
Class 2-A number four South Knox plays host to number nine Linton.  The Spartans are 5-0 while the
Minors are 5-1.  The Varsity Tip is set for 7:30 and you can hear the game on WUZR 105.7fm.
Other girl's games in the area tonight….
Bloomfield is at Shakamak
Southridge hosts Boonville
Castle visits Evansville North
Mater Dei travels to Forest Park
Evansville Central hosts North Posey
North Daviess is at Loogootee
Paoli is home to Shoals
Tell City travels to Pike Central
Mt Vernon is at South Spencer
Eastern Green plays at North Central
Mt Vernon hits the road to South Spencer
Mitchell hosts Springs Valley
(Boys' Season Starts Tonight in Area)
The Boys Basketball season also tips off tonight with Vincennes Rivet on the road
to Mt Vernon.  JV is at 6:30 with the varsity at eight and you can hear the game at 97.7fm
WAOV and at waovam.com.
Other boy's games
Dugger Union at Shoals
Day School travels to Cannelton
Boonville entertains Jasper
North Daviess is at Loogootee
(New Opponent for LHS at Cap Classic)
The Lincoln Alices will now face Grayville, Illinois on Friday at noon in the first round of the
Lawrence County Capital Classic.  Grayville replaces Mt Carmel, who is unable to participate
because of their football team playing in the Class 3-A state finals on Friday.
(VU Women Roll)
The Vincennes University Womens Basketball team rolled over Wayne County Community College
111-35 last night at the VU PE Complex.  The Blazers connected on 16 3-pointers en route to their
third win of the season.
(Middle School Recap)
The Clark 8th grade boys beat Holy Trinity of Jasper 53-27.  Carson Sanders led Clark with 17 points
while Jude Clark added 13.  There was a 5th quarter game with Clark winning 18-5 behind Kash Kerzans
ten points.  Holy Trinity won the 7th grade game 41-36.  Ethan Shoulders had 12 points for CMS.  Clark
won the B game 11-2.
South Knox 8th grade girls lost to Loogootee 33-32.  Janet West and Brynley Millspaugh each had
15 points for the Spartans.
The North Knox 6th grade girls won at South Knox.  Breelyn Gordon scored nine for North Knox.
The North KNox 7th and 8th grade boys lost twice to North Daviess.  The 7th grade game went to North Daviess 31-27.  Kl;;ouser Rode had 13 for the 7th gradres int he loss.  The North Knox 8th grade lost 52-42; Cooper Adams and Cooper Lemberg both had 11.
South Knox's 7th grade team defeated Linton 41-11.  Max Garner scored 22 for the 7th grade Spartans, while Cole Worland added 10.