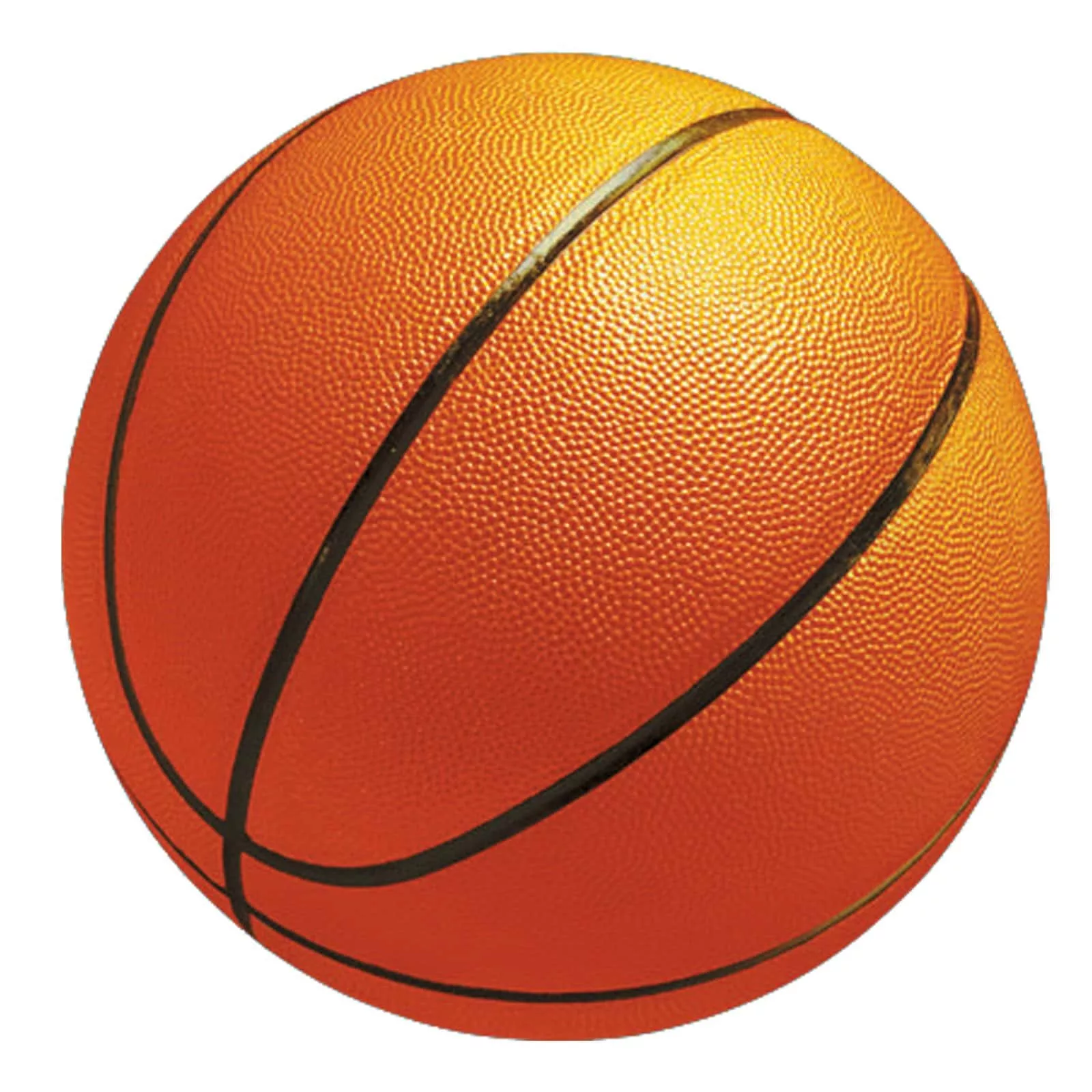 (Basketball– LHS, SK Both Win)
In girls basketball action last night….Vincennes Lincoln won its first game of the year, scoring a 37-28 win at Pike Central.  Ari Gerkin led the 1-3 Lady Alices with 12 points.  Lincoln won the JV game 58-15 with Megga Luchtefeld scoring 13 for the Alices.
Class 2-A number six South Knox had little problems at Northeast Dubois, rolling over the Jeeps 61-28.  Delaynee Combs led the 4-0 Spartans with 12 points on 4-3 pointers.  Ella Bobe added 11 points and Kendle Hill 10.  South Knox won the JV game 53-26.  Kalissa Lavely scored 15 for South Knox.
(VU Defeats Kankakee)
The Vincennes University Mens basketball team scored a 86-62 win over Kankakee
College.  Michael Osei-Bonsu led the 5-0 Blazers with 17 points.
(Middle School roundup)
Middle school action saw the Clark 7th grade boys basketball team beat Sullivan 56-18.  Ethan Shoulders led Clark with 15?poinrs and Braylen Sanders added 12.
Clark won the 8th grade contest 38-28 with Carson Sanders scoring 20 points and Jude Clark added 12 for CMS.
The North Knox Boys 7th team beat Carlisle 66-35.  Brody Kerns led North knox with 18 points and Klouser Rode 15.
North knox 8th grade won 65-12.
Cooper Limburg scored 12 for the Warriors while jayden Hatfield added 10.