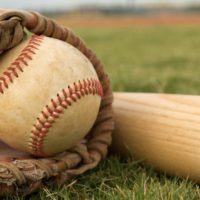 Champions were crowned last night at the Cub League Complex
In the Junior Rookie League, Pepsi defeated Wabash Food Service 10-5.
In the Senior Rookie League, Civitan in 7 innings defeated Farbest Foods 7-4.
In the Junior League, Miller Endodontics defeated Piper Diamond 10-5 after scoring 7 runs in the bottom of the 5th.
In the Senior League, Good Samaritan jumped out to a 4 run lead in the top of the first and held off The Elks 7-3.
In the Babe Ruth Division, Peters Mechanical Systems defeated North Knox 3-1.